Today I conquered Home Depot and Target. Not alone but with my moms help. Normally I can handle a full day of errands, maybe throw in a lunch, and still have a happy kid but with two, holy shit holy shit. Getting out of the house took a while and once we were done with Home Depot it was time for Otto to eat. Its about 100 degrees out today so we all piled in my car with the a/c blasting and I fed him there. Then there was poop. First all over my shirt (whatever seriously its a daily thing for me) and a diaper change. Normally the trunk would do but it was filled with crap from Home Depot cause this weekend I'm getting my serious DIY get shit done on. So between me and my mom we changed him on the seat. No big deal obviously but this all took a good 35 min. Thank god for the leap pad and a pile of snacks to keep Olive busy. I know in a few months I will laugh at this post (please please) and life with two will be no big deal but the first few outings have been tricky. In conclusion my mom is never allowed to go home and I NEED a bigger car. Easy enough right?
Yesterday I had my 2 week visit at my midwife to make sure things are going well down yonder. I asked her about the grapefruit seed extract and she said I could take it orally too which I had no idea about. It clearly says it on the back of the bottle but I don't normally read directions. Pshhh. So last night I took some and I almost puked. My dumbass mixed it with water and I could clearly taste it and it was not good at all. So for anyone looking to use that make sure and use juice and not water. My stomach is still bothered by it but I'm going to keep trying it for a few more weeks and see if it will do the job. Now that I'm leaving the house more I'm covering my boobs which means wet breast pads which means yeast. Yummy! I realize I'm being a bit of a hypochondriac but if you've ever had thrush you know how shitty it is. I got weighed at my appointment which was slightly depressing and exciting. I've lost 20 pounds which seems like a lot but I still have about 25 more to get back to where I started or 30 to get to my ideal weight. I know its been 2 weeks and I'm trying not to put pressure on myself but its summer now which means I have to show a lot more skin. I'm also in that awkward place where the maternity stuff sorta still fits but looks weird but normal clothes are just a tad too small (thank you hips for getting bigger) so its just annoying. I'm pretty much living in the same 3 dresses which is fine, I know it won't be like that forever but I have a closet full of perfectly cute dresses that I would love to wear. I need to go bathing suit shopping and I keep putting that off. Since we spend a lot of time at the beach I'd like to be able to go in the water with Olive but right now my boobs are like watermelons and don't fit in anything but the thought of going to a store to try on a bathing suit actually makes me ill. What to do what to do.
My house is so quiet right now! Otto and my mom are napping on my bed and Olive is asleep in her room. It's so nice to have an extra hand. I totally had time to get so much done. I filled out all of Olive's preschool applications which was like 30 some pages. Yikes! I tried not to get all emotional while reading through everything but it's such a big deal. I get all sad that she is growing up and then of course all nervous because she is going to be out of my care and control. I know she is going to love going and its only a few hours 2x a week but it's such a big step. She just seems so grown up theses days and I can't even handle it. More importantly what will she wear on her first day of school??? I remember what I wore and damn it was special and cute. Must find that photo. So while I need to start thinking about planning her third birthday and outfit for that (get ready for blog posts after blog posts of my rambling ideas) I need to find the perfect preschool outfit. I immediately thought I would get her a custom
thief and bandit
dress but I can't decide if thats more birthday or preschool appropriate. How cute are these??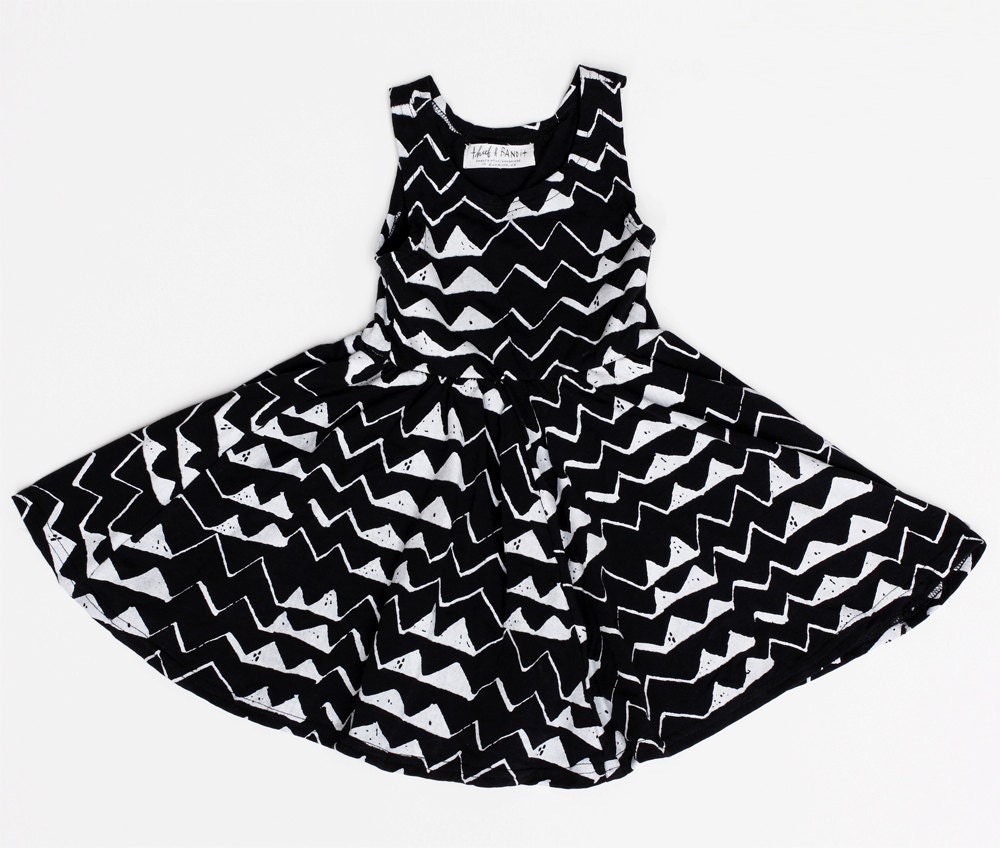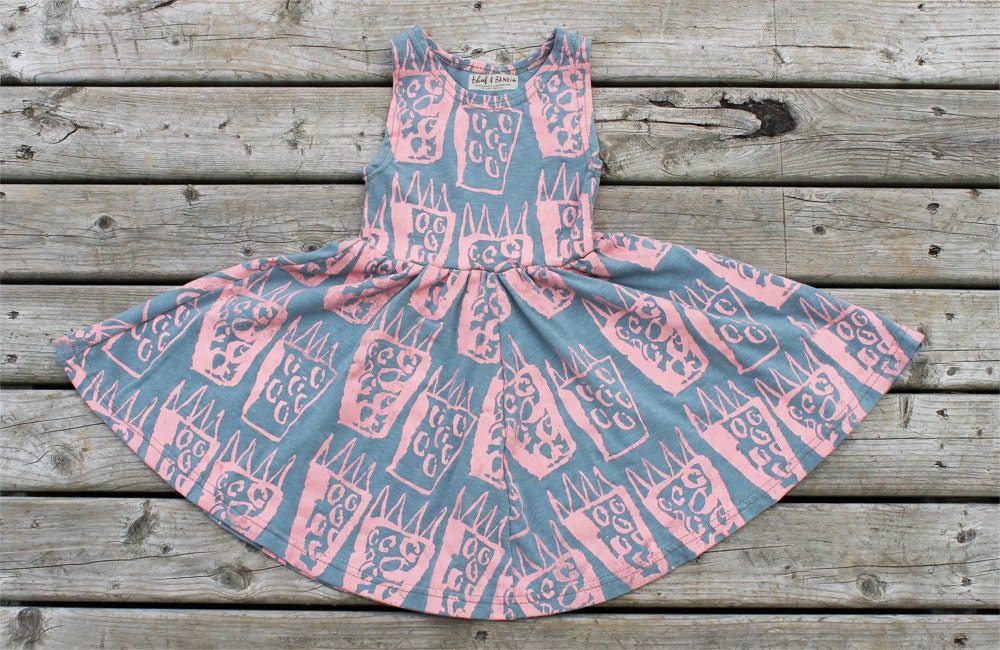 Then there are these cute things. All totally out of my budget but its fun to look. I can't believe all the cute stuff they make for little ones.
She would probably just be happy wearing one of her way too small for her dresses and glass slippers. Funny kid has a select few dresses that she just loves and will ask to put on every single day.
I'm actually finishing this post the day after I wrote all the stuff up there. The kids are napping but my mom is gone. I finally got Otto down so I figure I have an hour to do whatever I want. Blogging and laundry will be my wild afternoon. So happy its the weekend and we have some serious hot weather. My Grandma bought me a hammock so you can bet my ass will be planted in there with a yummy drink this weekend even if its for a an hour while the kids sleep. Haha saying kids plural is still weird like I really feel like a mom. Next week is 4th of July and I'm pretty excited it will be a short week for Blake at work. We have plans to go to a morning party, followed by a parade, then the beach. I need to get my hands on some sparklers too. Olive will lose her mind when she sees those. Its totally legal to light fireworks in my hood, not that we will be but there are stands everywhere. It's always a very loud night on the 4th. We had a pre 4th of July celebration with some friends the other day which was awesome. The kids swam, decorated cupcakes, and painted. Mostly looked adorable in their red, white, and blue outfits.
when i put her down for a nap she was naked and her room was totally clean.
we failed at a group photo but i got half of them in there.
decorating bags.
cupcake decorating.
serious business.
thrilled.
the 2nd kids can't move yet so group photos are no big deal. not one of them fussed or cared.
trouble in a pool.
i themed my kids for the party. i sorta hate myself.
loves the babies!
mini blake.
waiting to sit down and eat.
"why is the baby eating again?"
chubs.
he is the most serious little guy.
after meal and changing in the car.
cheesebooger.