There were too many cute ones so I posted them all. How cute are these bibs? I'm so bummed, I can't remember who made these bandannas and wanted to get some for all my friends having babies. I'm on a serious mission to track them down.
I can't believe tomorrow is Christmas Eve. We'll be celebrating at the in laws house which will be nice cause we can spend some time at the beach! I attempted
cinnamon rolls
again and I think they worked out but we'll see tomorrow when I actually bake them.
Olive and I made it to the mall this morning and it was actually pretty mellow. I think we got there before the crowds. I got my bra and then decided to check out baby gap and got this for the little one.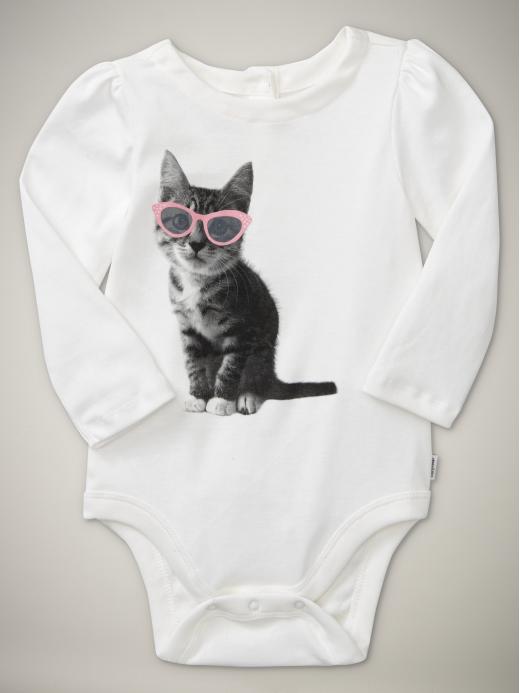 Olive passed out so I took advantage and did some shopping for me. Yay for new undies! That was the extent of my shopping but it was nice to wander around a bit. Blake got off work early today so we all went to lunch. The rest of the day was spent doing laundry and attempting to pack for Mammoth. Looking forward to vacation so bad!!